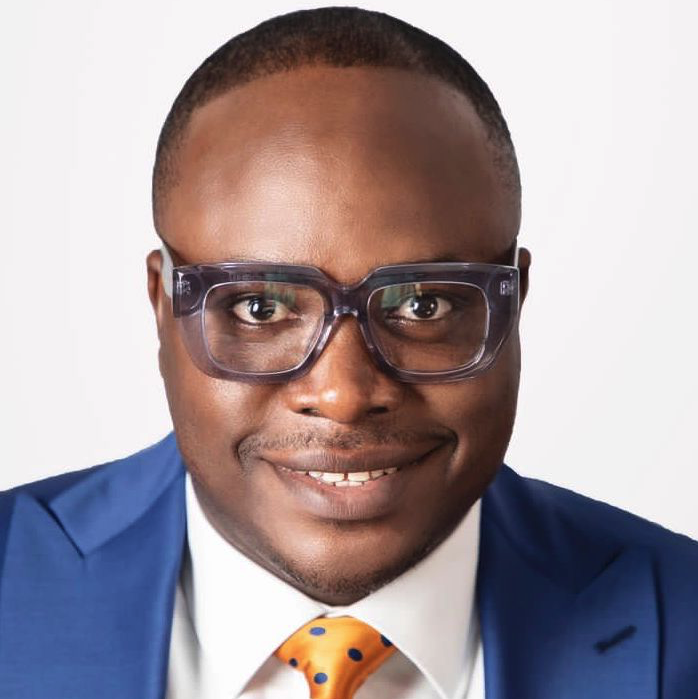 Elo Othuke AZAINO (Notary Public)
Managing Partner
Email: elo@rosenutsolictors.com
About Me
Elo is the Managing Partner of the Firm. He is a Legal Practitioner and a Notary Public of the Supreme Court of Nigeria with the requisite finesse in developing innovative and diverse areas of law in the quest for solving Clients' problems. He heads the Firm's Corporate Commercial, Dispute Resolution and Intellectual Property Law practice.
He has advised local and international Clients in different transactions in various areas of law such as corporate commercial, real estate and construction, oil and gas, employment/labour, intellectual property, maritime, aviation, energy, entertainment, immigration, probate/family law.
Elo is also an astute litigator who has successfully represented several Clients in different contentious and non-contentious disputes including: land matters, aviation, probate, matrimonial causes, contracts, coroner inquest, debt recovery, recovery of premises, entertainment, insolvency, family and custody matters.
He represented Dana Airlines Limited in the Coroner Inquest on Dana Air Crash 1992, he is also the Legal officer for West Africa's first and only Reality Television Dance Show: "Dance with Peter- Powered by Glo".
He has also successfully represented Guaranty Trust Bank, Primewaterview Holdings Limited; Caverton Offshore Support Group Plc., Forte Oil Plc., Ridade Farms Ltd., Zone4Energy Limited, Ibile Holdings Ltd., Playcenter Limited, Imagneto Dance Company Ltd., Black Diamond Limited, Tazelo Farms Ltd., Saltney Limited, Ocean XII Limited, Brytunes Entertainment Limited.
EDUCATION
University of Lagos (LL.M)
Nigerian Law School (BL)
Delta State University (LL.B)
PRACTICE AREA
Corporate Commercial
Real Estate and Construction
Entertainment Law
Employment/Labour
Maritime and Aviation
Probate and Family
MEMBERSHIP OF PROFESSIONAL SOCIETIES