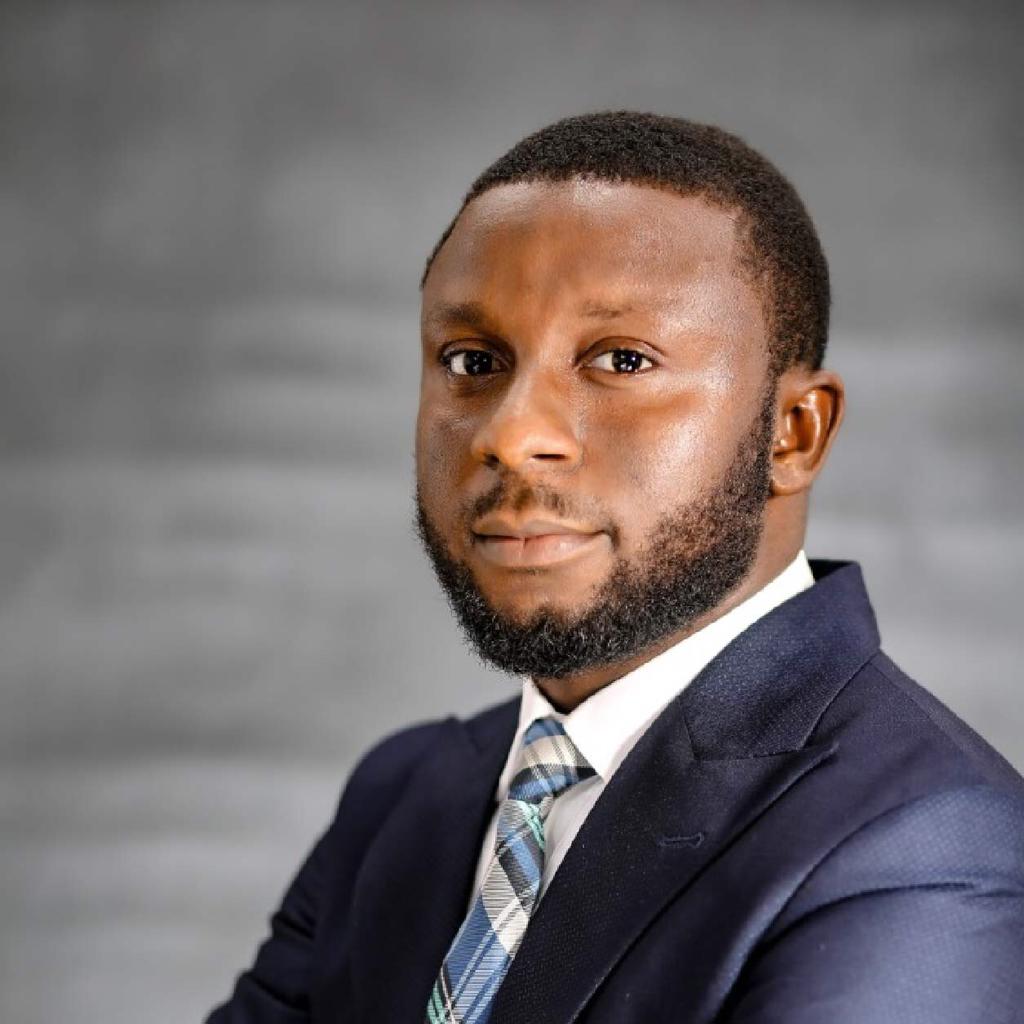 Uchechukwu Michael OGBEI
Managing Associate
Email: michael@rosenutsolicitors.com
About Me
Michael is an ace Legal Practitioner with refined advocacy skill having had a fair share of active litigation in transactional law across the Three (3) major regions in Nigeria with cognitive experience in the peculiarities of each region. He is a versatile solicitor versed in client care and case management protocol having received specialist training from a U.K. Firm where he had previously worked.
While having a broad gauged experience in law practice and in the business of law, he has garnered core competency in the following areas; Corporate Commercial Asset Tracing and Recovery, Corporate Loan Financing through Mortgages; Oil, Gas and Energy Law, Banking, Election Petition, Insurance, Dispute Resolution, Probate, Competition, Intellectual Property, Maritime and Aviation, Licensing and Regulatory Compliance.
Amongst the highlights of his career experience include leading the team that successfully defended the return to office of a Federal House of Representative Member in the 2019 Election Tribunal; Representing the Federal Government through a fait from the Attorney General to trace and recover assets revealed by a whistle blower; Advising a Multinational Company in the U.K. in loan financing through mortgage transaction; advising a Nigerian Company and a State Government in a Public Private Partnership involving Concession of a Government Owned Rice Mill under a BOT scheme; leading a team that reviewed and standardized loan documentation for a leading commercial bank in Nigeria. Most recently, Michael was part of the team that successfully advised a subsidiary of the National Nigerian Petroleum Company (NNPC) in its strategic Partnership with a leading Energy Company in Nigeria.
EDUCATION
Bayero University, Kano (LLM)
Nigerian Law School, Enugu (BL)
Ebonyi State University (LL.B)
PRACTICE AREAS
Asset Management
Corporate Commercial
Employment/Labour
Maritime & Aviation
Probate & Family
Energy Law
Election / Pre-election matters
Banking and Insurance
Intellectual Property
MEMBERSHIP OF PROFESSIONAL SOCIETIES