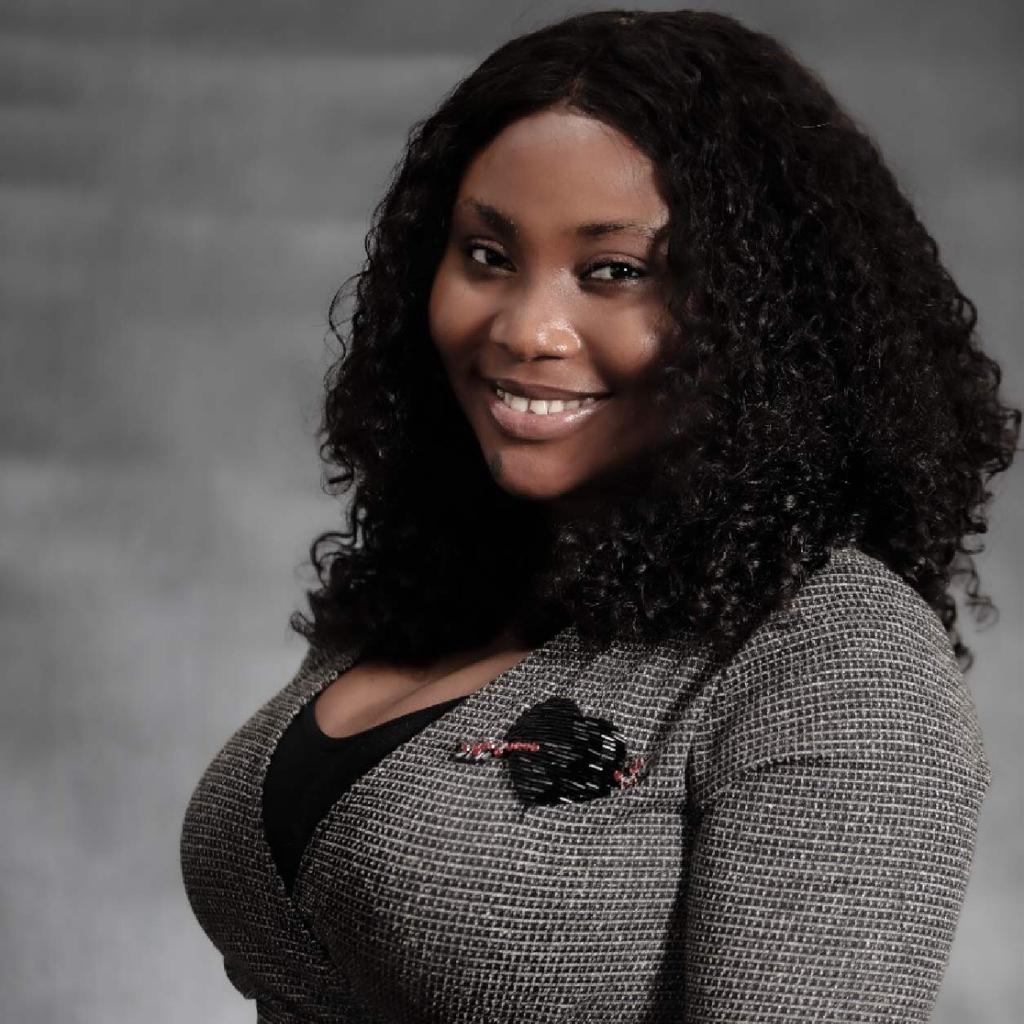 Laura Oria-AREBUN
Practice Manager
Email: rosenut@rosenutsolicitors.com
About Me
Laura is a smart and committed administrator with experience in Office Management, Administration and Client Relation.
She is passionate in exhibiting excellent services to work, dependable, resourceful and demonstrates capacity to effectively manage challenging services.
She continuously seeks means to foster productivity and innovation through personal drive, initiative, creativity and commitment to excellence. She heads the firm's operations.
EDUCATION
Central University, Ghana (BSC)