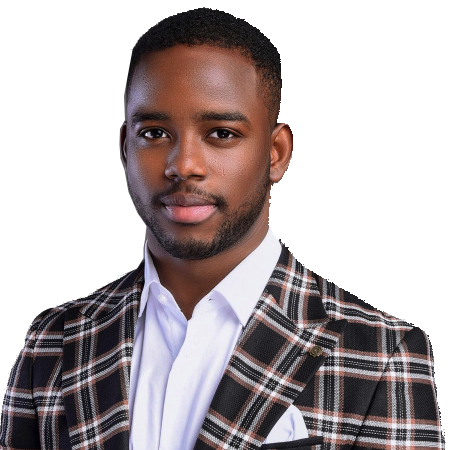 Faruk Success RUFAI
IT Personnel
Email: rosenut@rosenutsolicitors.com
About Me
Faruk is a Cybersecurity Operations Analyst with Three (3) years' experience.
Faruk who heads the Firm Information Technology of the Firm performs comprehensive computer surveillance, monitors and identifies vulnerabilities and processes to ensure the confidentiality, integrity and availability of agency information resources. He also has experience in deterring, identifying, containing, investigating and preventing cyberattacks on the network and on endpoints.
He has proficiency in malware analysis and threat hunting, threat intelligence, email analysis, penetration testing, vulnerability assessment, data loss prevention and incident response.
EDUCATION
University of Bening

Cisco Networking Academy
PRACTICE AREA
Cyber Security Operations Analyst

Information Security Analyst

Junior Penetration Tester