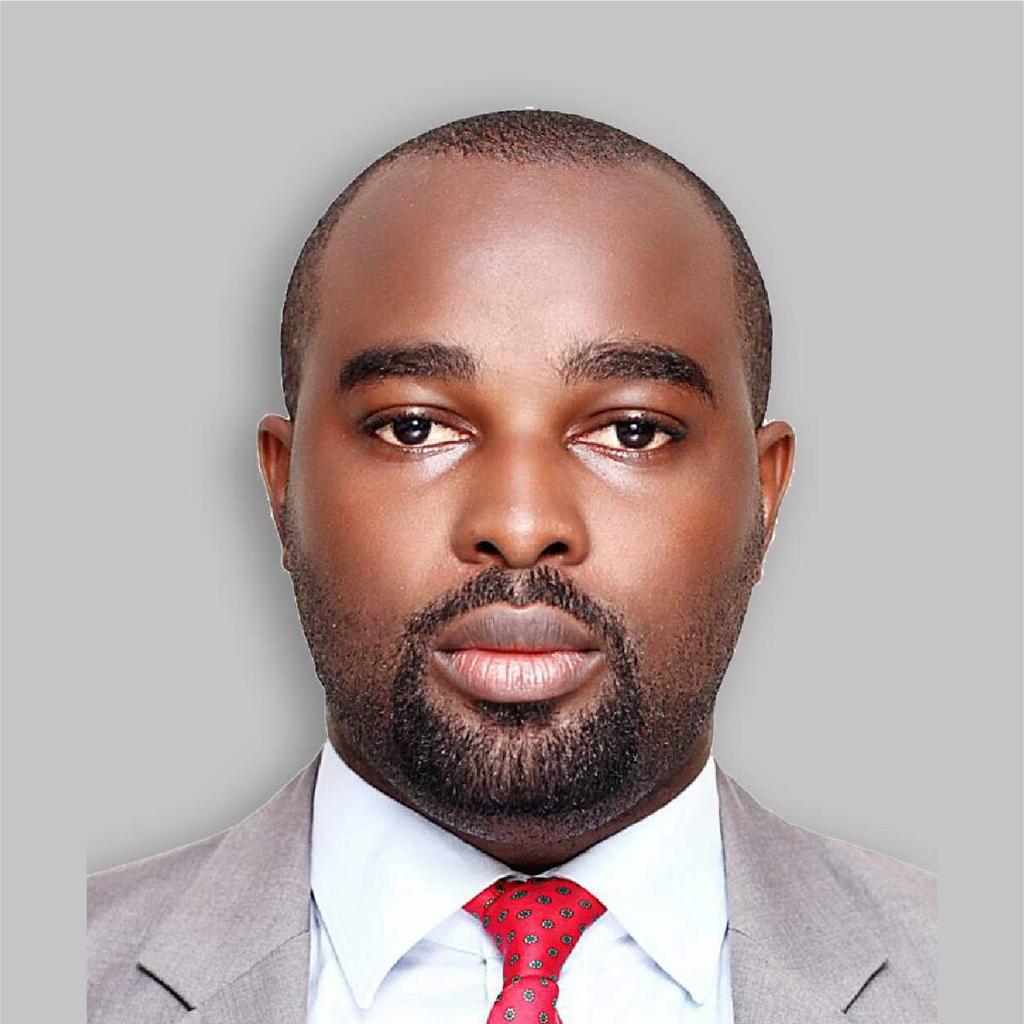 Ayodeji OLUNLADE (Notary Public)
Partner
Email: deji@rosenutsolicitors.com
About Me
Deji is a Partner in the Firm, a Notary Public and has dual qualification to practice law in Nigeria and Canada. He has been actively involved in advocacy with a special bias for Alternative Dispute Resolution. He has also been involved in headline transactions spanning the local, international and emerging areas of Corporate and Commercial law.
He has advised Nigerian and foreign businesses, public and private sectors on legal best practices and strategies. At other times, he has advised on numerous capital market transactions including resolving capital market issues for individual clientele.
He brings to his work an uncommon insight into regulatory, corporate governance, compliance and legal risk issues; working with clients to create value for them and enhance their interests.
Deji heads the Firm's Dispute Resolution practice. He also heads the Firm's editorial board and is an occasional author with articles spanning public interest areas such as criminal, intellectual property, medical negligence and employment related issues. He is a volunteer for some charitable organizations and a regular speaker on the Edmund Obilo show, Wazobia TV and Cool TV detailing on socio-political and legal analysis.
EDUCATION
Chartered Institute of Arbitrators, United Kingdom (CIArb)
Nigerian Law School (BL)
University Of Lagos (LL.B)
PRACTICE AREAS
Advocacy
Arbitration and Mediation
Corporate Commercial
Capital Market
Employment/Labour
Intellectual Property
MEMBERSHIP OF PROFESSIONAL SOCIETIES
Nigerian Bar Association
Canadian Bar Association
Law Society of Manitoba
Associate Member, Chartered Institute of Arbitration (ACIarb)