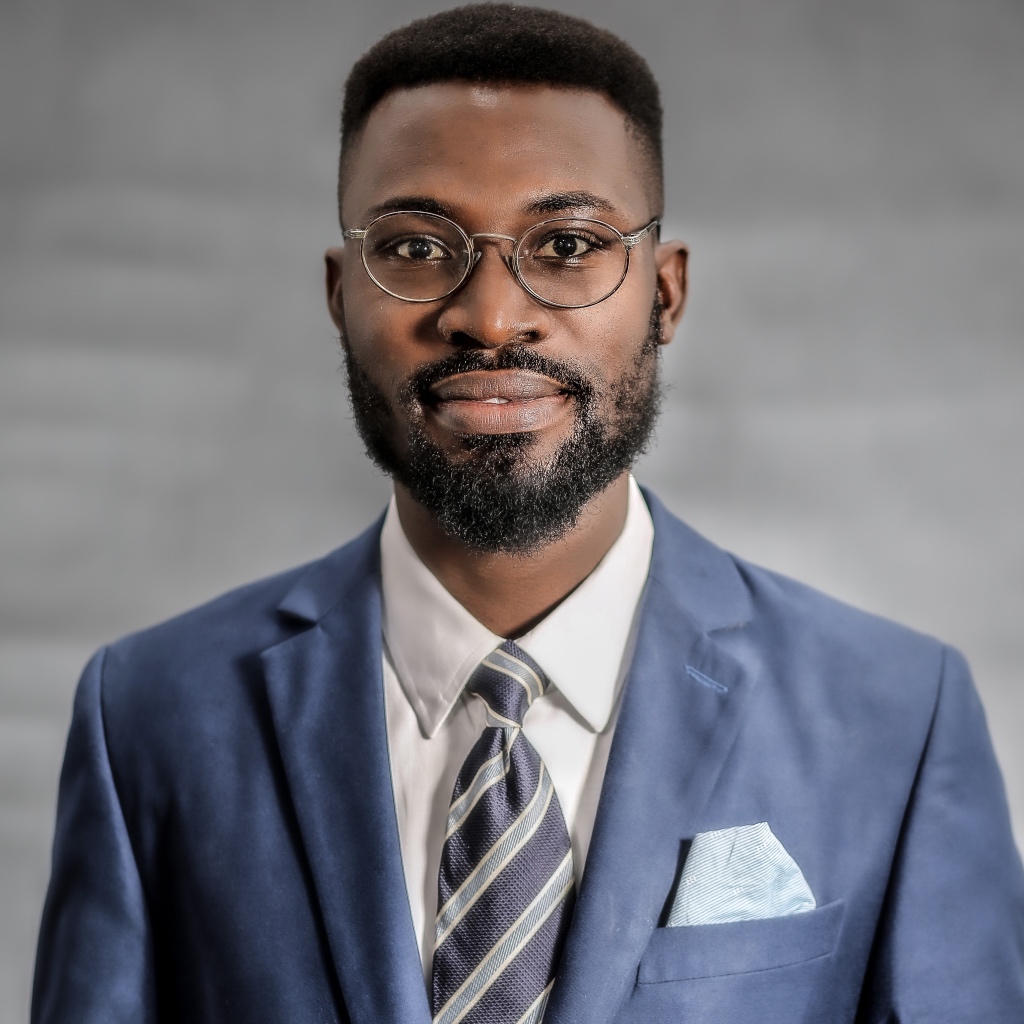 Oghenetega Abu MICHAEL
Associate
Email: rosenut@rosenutsolicitors.com
About Me
Oghenetega is a competent and an organized individual who can manage several priorities at any given time with a strong professional and educational background from his years of active Practice. Prior to joining the Firm he worked with S.I Ameh (SAN) & Co. in Abuja and Later, with Jirey and Greys Attorneys (the chambers of Norrison Quakers SAN) in Lagos where he handled complex commercial and corporate matters.
He obtained his law degree from the Prestigious Benson Idahosa University, Benin-City, Edo State, Nigeria and highly skilled in civil practice.
He has a positive attitude, strong work ethic, and a keen desire to learn and grow in the field he specializes in and has extensive work experience in commercially focused organizations. He has given advice to multinational oil and gas companies in solving complex commercial issues, corporate law practice.
EDUCATION
Nigerian Law School, Yola (BL)
Benson Idahosa University (LL.B)
PRACTICE AREAS
Arbitration
Corporate Commercial Law
Maritime Law
Legal Advisory, Company Secretarial & Regulatory Compliance
Oil & Gas Law
Legal Research and Theories
MEMBERSHIP OF PROFESSIONAL SOCIETIES